5 Lessons on Resilience from Michele Romanow
Written by Mary Levitski | Published on March 19, 2020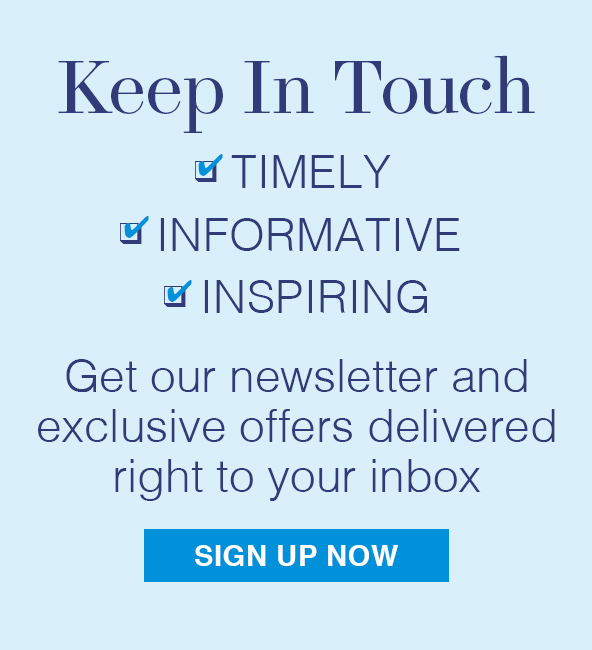 Thank You!
You have been successfully subscribed to receive more Inspired Investor articles from RBC Direct Investing.
Your Subscription Failed
Your subscription to Inspired Investor has failed. Please try again at a later time.
When times get tough, the tough get tougher, but how exactly do they do it? We asked a successful and resilient entrepreneur, Michele Romanow, of Dragons' Den fame.
"The reality of starting a business is you're going to fail 80 per cent of the time," says Romanow. "And running a business is a high-impact sport. Every single week there will be two things that will blow up and I will have zero pre-warning that these are going to happen." You're going to get sued, you're going to have someone quit, you're going to have a huge public relations disaster, she says. These unpredictable events force Romanow into being reactive, rather than proactive, she says, "and being able to deal with those things calmly is enormously important as an entrepreneur."
Here are five lessons on resilience from the engineer-turned-venture-capitalist that can easily be applied beyond entrepreneurship to investing and, furthermore, to life.
1. Make stress a motivator
"I think it's important to figure out your own coping techniques so that stress becomes motivating, so you're taking failures and translating them into resilience, versus being broken by those experiences. We can't predict how our lives are going to unfold, but I think that the times that I've been most successful, I've taken the things that were incredibly hard in my career and translated them into reminders to myself that I'm pretty tough: I've lived through much worse circumstances than the one I'm seeing today and ultimately I should just keep fighting another day."
2. Embrace the (the right) problem
"I enjoy solving problems. It's the engineer in me. There's actually a lot of deep satisfaction in seeing something that's hard and complicated and complex, and figuring out how to do it. But there is a lot of listening in problem solving, as well. There's a reason we have two ears and one mouth. You want to really understand, are you solving the right problem? Why did this happen? Are there solutions that actually solve the root of the problem versus not?"
3. Scrutinize data
"When you enter a new space, you have to be willing to do that with extremely little data and pretty good gut intuition on what the future is going to be. And the most important thing when something doesn't feel right is not that you immediately U-turn; it's that you start pulling on those threads and asking a lot more questions to make sure that you're not being misled by your own data. Because if you're clever and you're smart, and if you're working with clever and smart people, you can make data tell almost any story you want."
4. Ask yourself, what is working?
"You need to deconstruct failure a little bit. Almost universally, it's not like everything doesn't work at once. And so what you're trying to figure out is what parts are working that you could double down or refocus on. And you have to continue the iterative process of continuing to try things, and eventually something is going to hit."
5. Seek new opportunities, always
"I try to broaden my perspective. I listen to audiobooks. I think about the bigger trends in technology and how they're going to have big effects. I spend a bunch of time reading the news, trying to understand the ethos of what's changing. And I cannot overestimate how much time I actually spend brainstorming. My favourite activity is to think about what companies and products the world needs."
Read more of what Michele Romanow and other innovative thinkers have to say about failure, problem-solving and more in Inside Six Innovative Minds.
View Legal Disclaimer
RBC Direct Investing Inc. and Royal Bank of Canada are separate corporate entities which are affiliated. RBC Direct Investing Inc. is a wholly owned subsidiary of Royal Bank of Canada and is a Member of the Investment Industry Regulatory Organization of Canada and the Canadian Investor Protection Fund. Royal Bank of Canada and certain of its issuers are related to RBC Direct Investing Inc. RBC Direct Investing Inc. does not provide investment advice or recommendations regarding the purchase or sale of any securities. Investors are responsible for their own investment decisions. RBC Direct Investing is a business name used by RBC Direct Investing Inc. ® / ™ Trademark(s) of Royal Bank of Canada. RBC and Royal Bank are registered trademarks of Royal Bank of Canada. Used under licence. © Royal Bank of Canada 2018. All rights reserved.
The views and opinions expressed in this publication are for your general interest and do not necessarily reflect the views and opinions of RBC Direct Investing. Furthermore, the products, services and securities referred to in this publication are only available in Canada and other jurisdictions where they may be legally offered for sale. If you are not currently resident of Canada, you should not access the information available on the RBC Direct Investing website.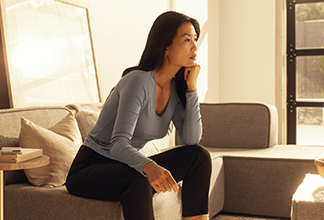 A Morningstar editorial.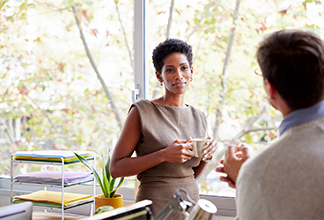 Asking for a raise in times like these may seem like a tough proposition, but you have more going for you than you think.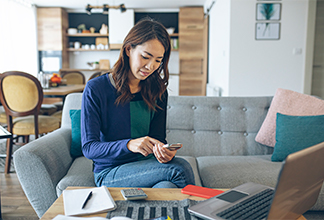 A Morningstar editorial.