For Alexandra, Investing Confidence Begins with Knowledge #InvestingTruths
Written by The Inspired Investor Team | Published on September 15, 2021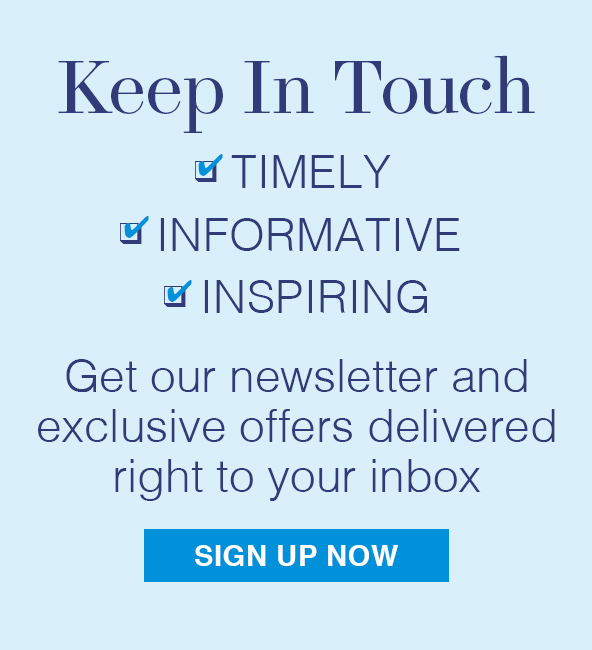 Thank You!
You have been successfully subscribed to receive more Inspired Investor articles from RBC Direct Investing.
Your Subscription Failed
Your subscription to Inspired Investor has failed. Please try again at a later time.
When 20-year-old Alexandra1 thinks about "Future Alex," she envisions someone who can hold her own in conversations about investing, someone who keeps learning about the investing world… oh, and someone who eventually owns a beautiful condo.
"I want to be in the driver's seat," says the Toronto-based actor, dancer and soon-to-be university student, "and I like to have confidence in what I'm doing."
At the age of 18, Alexandra became responsible for money that had been set aside for her from her days as a young actor, and she remembers feeling unsure of how to manage it. "School didn't really prepare us for this," she says. Still, it's what put investing on the radar for Alexandra and what kicked off her journey of learning.
"I see it as a path to independence," she says about investing. "What I'm doing now will help Future Alex, so that I can be financially stable and achieve my future goals. It's kind of exciting to think of the possibilities."
Here the new investor talks about building her confidence, finding helpful resources and learning to ask the right questions.
Starting early:
Alexandra says she casually asked her social network if they were as interested in getting a handle on their finances as she was – and the responses surprised her. Many had goals to save for properties or cars, she says, but didn't know how to get there. "The common theme is that so many young people talk about investing as 'something they'll do later.' And that was an attitude I had for a long time," she admits. "But now I'm realizing, the sooner the better."
Financial resources:
"When I started, I felt like I really lacked the financial vocabulary and literacy that I needed to make the right choices," says Alexandra. "I was really eager to find some reliable sources." She says she found the Government of Canada's online financial literacy programs particularly helpful, as were resources from her acting union and online searches. "My generation wants reliable, accurate information, where we can filter through and find what works for us." The RBC Direct Investing online magazine, Inspired Investor, offers investing a wealth of know-how, inspiration and personal stories for investors of all levels.
An investing checklist:
Exploring investing resources helped Alexandra gain a clearer understanding of her personal investment style and needs. She says her personal checklist starts with two key questions: "One, what's the risk, is it a safe investment? And two, does it follow my values?" Having an answer to both gives her confidence.
Guiding values:
Like many young investors, Alexandra sees herself as part of a socially conscious generation that wants to stay true to themselves when it comes to their investing choices. "We're very conscious consumers," she says. "I think we are drivers of the future." Holding fast to her convictions, Alexandra plans to explore environmentally conscious companies and sustainable investments as she takes control of her investments.
Never stop learning:
Alexandra says her goal to purchase a condo in the next few years motivates her to keep learning and investing smartly. "It is like a never-ending, long-term journey – and it will have ups and downs, inevitably," she says. "But even within a year of starting, I see myself being more financially literate, which will help guide me, whatever happens."
1 Alexandra is not an RBC Direct Investing client. She has been compensated for sharing her story.
View Legal Disclaimer
RBC Direct Investing Inc. and Royal Bank of Canada are separate corporate entities which are affiliated. RBC Direct Investing Inc. is a wholly owned subsidiary of Royal Bank of Canada and is a Member of the Investment Industry Regulatory Organization of Canada and the Canadian Investor Protection Fund. Royal Bank of Canada and certain of its issuers are related to RBC Direct Investing Inc. RBC Direct Investing Inc. does not provide investment advice or recommendations regarding the purchase or sale of any securities. Investors are responsible for their own investment decisions. RBC Direct Investing is a business name used by RBC Direct Investing Inc. ® / ™ Trademark(s) of Royal Bank of Canada. RBC and Royal Bank are registered trademarks of Royal Bank of Canada. Used under licence.
© Royal Bank of Canada 2021.
The views and opinions expressed in this publication are for your general interest and do not necessarily reflect the views and opinions of RBC Direct Investing. Furthermore, the products, services and securities referred to in this publication are only available in Canada and other jurisdictions where they may be legally offered for sale. If you are not currently resident of Canada, you should not access the information available on the RBC Direct Investing website.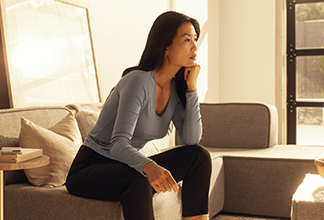 A Morningstar editorial.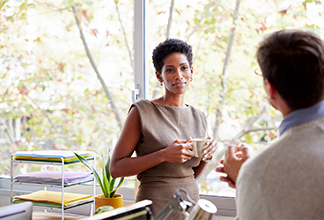 Asking for a raise in times like these may seem like a tough proposition, but you have more going for you than you think.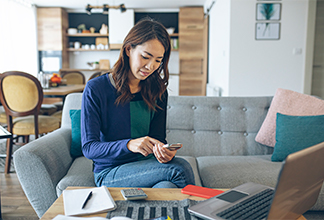 A Morningstar editorial.