What Investments Can I Hold in My RRSP?
Written by The Content Team | Published on December 31, 2018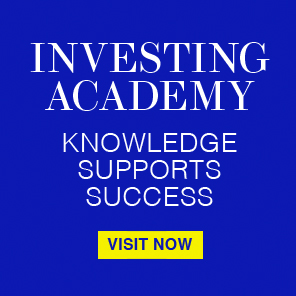 Thank You!
You have been successfully subscribed to receive more Inspired Investor articles from RBC Direct Investing.
Your Subscription Failed
Your subscription to Inspired Investor has failed. Please try again at a later time.
Q. What Investments Can I Hold in My RRSP?
A. Your Registered Retirement Savings Plan (RRSP) can be built using different types of qualified investments, such as stocks, bonds, options, mutual funds, exchange-traded funds (ETFs), savings deposits, treasury bills and guaranteed investment certificates (GICs).
The "qualified" designation is an important one. Here's how that breaks down:
The Canada Revenue Agency (CRA) sets the requirement that only qualified investments are allowed in registered plans like your RRSP. Generally, if a security trades on at least one exchange that Canada's Finance Department considers a Designated Stock Exchange, it will be recognized as a qualified investment. Among those global exchanges – which total around 46 — are the New York Stock Exchange, NASDAQ, the London Stock Exchange, the Toronto Stock Exchange, the TSX Venture Exchange and more.
Holding non-qualified investments can have tax consequences and may result in penalties levied by the CRA. Find out more in Owning a Non-Qualified Investment Can Be Costly.
For more on RRSPs, check out:
View Legal Disclaimer
RBC Direct Investing Inc. and Royal Bank of Canada are separate corporate entities which are affiliated. RBC Direct Investing Inc. is a wholly owned subsidiary of Royal Bank of Canada and is a Member of the Investment Industry Regulatory Organization of Canada and the Canadian Investor Protection Fund. Royal Bank of Canada and certain of its issuers are related to RBC Direct Investing Inc. RBC Direct Investing Inc. does not provide investment advice or recommendations regarding the purchase or sale of any securities. Investors are responsible for their own investment decisions. RBC Direct Investing is a business name used by RBC Direct Investing Inc. ® / ™ Trademark(s) of Royal Bank of Canada. RBC and Royal Bank are registered trademarks of Royal Bank of Canada. Used under licence. © Royal Bank of Canada 2023.
Any information, opinions or views provided in this document, including hyperlinks to the RBC Direct Investing Inc. website or the websites of its affiliates or third parties, are for your general information only, and are not intended to provide legal, investment, financial, accounting, tax or other professional advice. While information presented is believed to be factual and current, its accuracy is not guaranteed and it should not be regarded as a complete analysis of the subjects discussed. All expressions of opinion reflect the judgment of the author(s) as of the date of publication and are subject to change. No endorsement of any third parties or their advice, opinions, information, products or services is expressly given or implied by RBC Direct Investing Inc. or its affiliates. You should consult with your advisor before taking any action based upon the information contained in this document.
Furthermore, the products, services and securities referred to in this publication are only available in Canada and other jurisdictions where they may be legally offered for sale. If you are not currently a resident of Canada, you should not access the information available on the RBC Direct Investing Inc. website.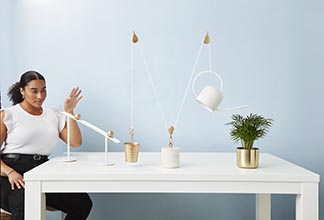 PACs are a no-fuss way to invest and save. Here's why they may be the unexpected hero of your portfolio.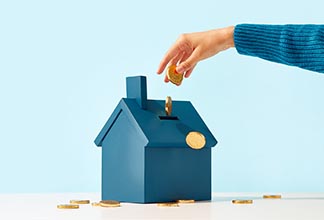 Don't miss the last day to contribute to a First Home Savings Account (FHSA).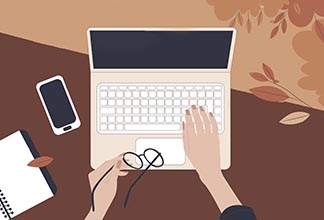 Here's what RBC Direct Investing clients traded and added to watchlists in October.