When Will My Transfer be Complete?
Written by The Inspired Investor Team | Published on March 17, 2021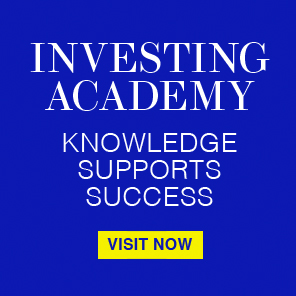 Thank You!
You have been successfully subscribed to receive more Inspired Investor articles from RBC Direct Investing.
Your Subscription Failed
Your subscription to Inspired Investor has failed. Please try again at a later time.
When you transfer cash or investments to your RBC Direct Investing account, the transfer is generally completed within the timelines below.
Cash-only transfers from an RBC Royal Bank account to an RBC Direct Investing account are generally processed in real-time.
Transfers of assets from within RBC Financial Group (e.g. from RBC Dominion Securities to RBC Direct Investing) are generally processed within 2-5 business days of receiving your instructions. Some requests that include GICs or other in-kind transfers may take up to 8 business days.
Transfers of assets from outside RBC Financial Group, which can be completed electronically, are completed within 10 business days of receiving of your transfer request.
Transfers from mutual fund companies, credit unions and institutions without electronic processing may take up to 2-6 weeks, once we receive your request.
Note that an account transfer request may be rejected or delayed by the delivering institution for a number of reasons, including:
Insufficient funds are available to cover fees at the delivering institution
The delivering account is not in good standing (for example, in a margin call or short position)
An incomplete transfer form
The name and/or SIN of the delivering account does not match that of the receiving account
The delivering and receiving account types do not match, for example you attempt to transfer from a locked-in account to non-locked-in account; a non-registered account to registered account or a corporate account to a personal account.
To view your transfer history, log in to your account online and select "Activity" from the My Portfolio menu.
To review your holdings, sign in to your online account and visit the "My Portfolio Holdings" page found under the My Portfolio menu. Your holdings are updated as transfers are completed.
Find out more about transferring in How to Fund Your Account.
View Legal Disclaimer
RBC Direct Investing Inc. and Royal Bank of Canada are separate corporate entities which are affiliated. RBC Direct Investing Inc. is a wholly owned subsidiary of Royal Bank of Canada and is a Member of the Investment Industry Regulatory Organization of Canada and the Canadian Investor Protection Fund. Royal Bank of Canada and certain of its issuers are related to RBC Direct Investing Inc. RBC Direct Investing Inc. does not provide investment advice or recommendations regarding the purchase or sale of any securities. Investors are responsible for their own investment decisions. RBC Direct Investing is a business name used by RBC Direct Investing Inc. ® / ™ Trademark(s) of Royal Bank of Canada. RBC and Royal Bank are registered trademarks of Royal Bank of Canada. Used under licence.
© Royal Bank of Canada 2021.
Fund transfers to your RBC Direct Investing account from an RBC Royal Bank account will be processed in real-time for cash investment, margin, RRSP, RESP and TFSA accounts between the hours of 4:31 am and 7:54 pm. Transfers completed outside of those hours will be processed on the next business day. Some conditions apply.
The views and opinions expressed in this publication are for your general interest and do not necessarily reflect the views and opinions of RBC Direct Investing. Furthermore, the products, services and securities referred to in this publication are only available in Canada and other jurisdictions where they may be legally offered for sale. If you are not currently resident of Canada, you should not access the information available on the RBC Direct Investing website.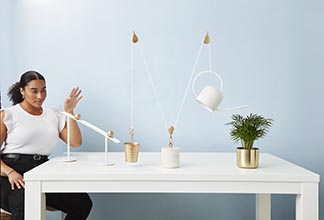 PACs are a no-fuss way to invest and save. Here's why they may be the unexpected hero of your portfolio.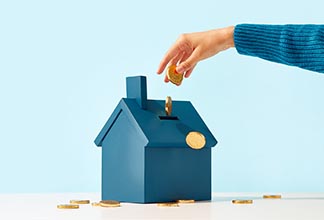 Don't miss the last day to contribute to a First Home Savings Account (FHSA).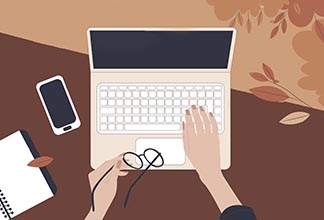 Here's what RBC Direct Investing clients traded and added to watchlists in October.