Navigators: New Site Layout, Simpler Navigation Coming Your Way
Written by The Inspired Investor Team | Published on November 16, 2022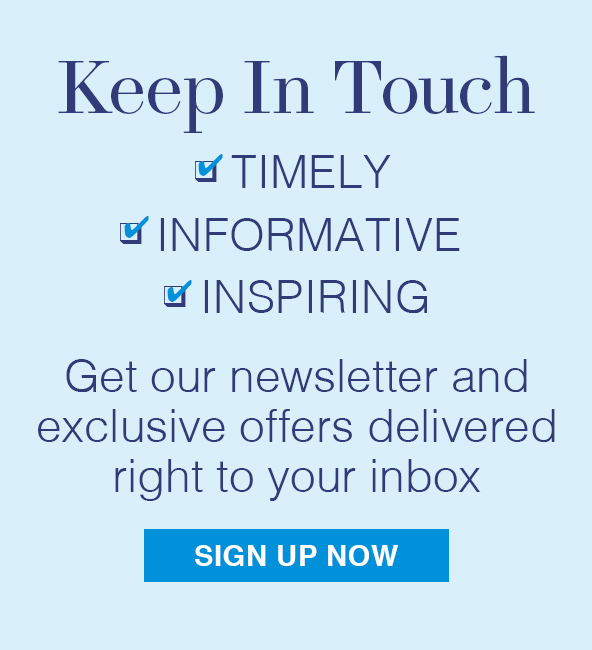 Thank You!
You have been successfully subscribed to receive more Inspired Investor articles from RBC Direct Investing.
Your Subscription Failed
Your subscription to Inspired Investor has failed. Please try again at a later time.
Get ready for a new online experience at RBC Direct Investing with the launch of a fresh design that makes it easier and more intuitive to find the information, tools and resources you need to make trades quickly.
What can you expect? Here are a few highlights.
NEW! Profile Feature
Click on the person icon (the head and shoulders) to:
Access your message centre
Find important tax dates and forms
Open a new account
Access forms and agreements
View and designate beneficiaries
Designate trading authority
Quick Tip: Use switch profile to easily access your other RBC banking and investment accounts.
New! Navigation Tabs
Monitor
View your holdings, access watchlists, set alerts and analyze your portfolio
Trade & Transfer
Place an order, transfer funds and securities, review transactions, check your order status and access the Trading Dashboard
Research
Find screeners for stocks, ETFs and mutual funds, explore market commentary and research reports, and access the Investor's Toolkit
Explore
Help
Find answers to FAQs and access the Customer Support Centre
DID YOU KNOW?
When it comes to purchasing fixed-income products, RBC Direct Investing offers you access to one of the largest bond inventories in Canada, plus guaranteed investment certificates (GICs) from more than 20 Canadian financial institutions. How can you research and find fixed-income products? From Place an Order, choose fixed income and filter by product type, top performers or top rates. Learn more in our Understanding Fixed Income guide.
IN CASE YOU MISSED IT
The refreshed online order entry page for stocks and exchange-traded funds (ETFs) has now been expanded to mutual funds. You'll see a streamlined look and feel, integrated information and more intuitive trade flow.
QUICK TIP
Still figuring out all that the powerful RBC Direct Investing advanced trading dashboard has to offer? Check out Shortcuts for Navigating the RBC Advanced Trading Dashboard for some tips, tools and tricks to help you make the most of the platform.
Find our most recent Navigators here, and watch for a new update soon.
View Legal Disclaimer
RBC Direct Investing Inc. and Royal Bank of Canada are separate corporate entities which are affiliated. RBC Direct Investing Inc. is a wholly owned subsidiary of Royal Bank of Canada and is a Member of the Investment Industry Regulatory Organization of Canada and the Canadian Investor Protection Fund. Royal Bank of Canada and certain of its issuers are related to RBC Direct Investing Inc. RBC Direct Investing Inc. does not provide investment advice or recommendations regarding the purchase or sale of any securities. Investors are responsible for their own investment decisions. RBC Direct Investing is a business name used by RBC Direct Investing Inc. ® / ™ Trademark(s) of Royal Bank of Canada. RBC and Royal Bank are registered trademarks of Royal Bank of Canada. Used under licence.
© Royal Bank of Canada 2023.
There may be commissions, trailing commissions, investment fund management fees and expenses associated with investment fund and exchange-traded fund (ETF) investments. On or after June 1, 2022, any trailing commissions paid to RBC Direct Investing Inc. will be rebated to clients pursuant to applicable regulatory exemptions. Before investing, please review the applicable fees, expenses and charges relating to the fund as disclosed in the prospectus, fund facts or ETF facts for the fund. Mutual funds are not guaranteed, their values change frequently and past performance may not be repeated. For money market funds there can be no assurances that the fund will be able to maintain its net asset value per security at a constant amount or that the full amount of your investment in the fund will be returned to you.
Any information, opinions or views provided in this document, including hyperlinks to the RBC Direct Investing Inc. website or the websites of its affiliates or third parties, are for your general information only, and are not intended to provide legal, investment, financial, accounting, tax or other professional advice. While information presented is believed to be factual and current, its accuracy is not guaranteed and it should not be regarded as a complete analysis of the subjects discussed. All expressions of opinion reflect the judgment of the author(s) as of the date of publication and are subject to change. No endorsement of any third parties or their advice, opinions, information, products or services is expressly given or implied by RBC Direct Investing Inc. or its affiliates. You should consult with your advisor before taking any action based upon the information contained in this document.
Furthermore, the products, services and securities referred to in this publication are only available in Canada and other jurisdictions where they may be legally offered for sale. If you are not currently a resident of Canada, you should not access the information available on the RBC Direct Investing Inc. website.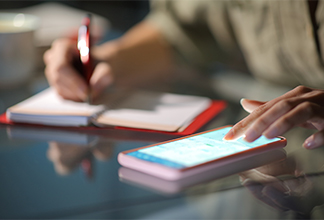 Dates, deadlines, announcements and more that self-directed investors need to know.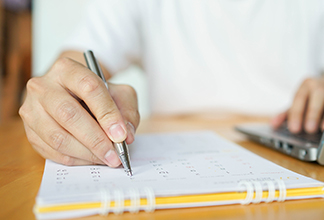 Dates, deadlines, announcements and more that self-directed investors need to know.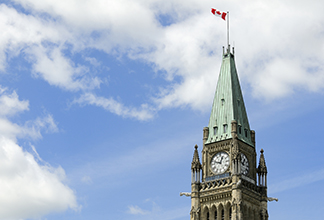 RBC Global Asset Management discusses the economic and fiscal implications of key initiatives unveiled in the federal budget.