Navigators: What's New at RBC Direct Investing
Written by The Inspired Investor Team | Published on November 12, 2020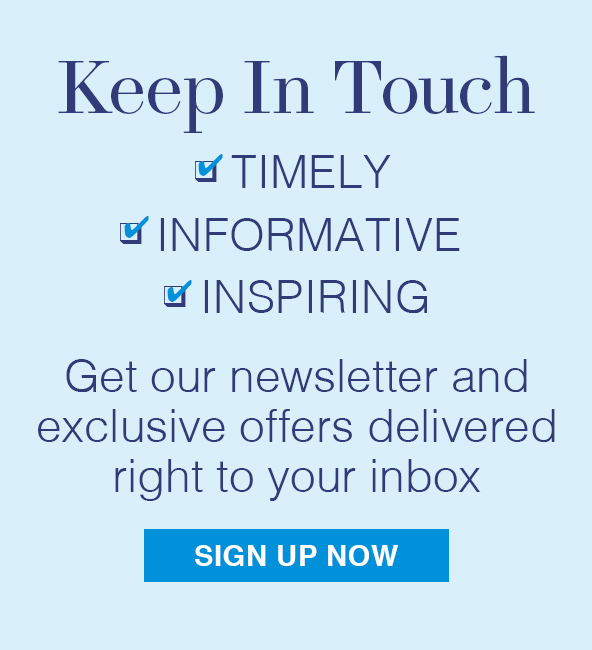 Thank You!
You have been successfully subscribed to receive more Inspired Investor articles from RBC Direct Investing.
Your Subscription Failed
Your subscription to Inspired Investor has failed. Please try again at a later time.
Welcome to our first edition of Navigators. Consider this your monthly go-to for what's happening at RBC Direct Investing, including updates, new features and tips to get the most out of your investing.
Latest Highlights…
Account Funding is Easier
Transfer money without logging in to RBC Direct Investing.
If you already bank with RBC, funding your Direct Investing account just got easier because you don't have to be logged in to your Direct Investing account to do it. You can now use the same login you use for banking to seamlessly transfer funds from a personal chequing or savings account to a personal D­irect Investing account (non-registered and registered). The feature is called "Transfer to Direct Investing or InvestEase" and can be found under the online banking Pay Bills and Transfer Funds page.
Can't see your investment accounts on your online banking Account Summary page? You may have to link them first. From your RBC online banking Account Summary page, find the Account Management menu on the bottom right, select "Link Accounts" and choose RBC Direct Investing.
Making Navigation More Intuitive
See more details on your activity page.
We're continually working to update the look, feel and navigation of our trading platform to make things easier for you. You'll find some of the most recent upgrades on your Activity page, with a fresh look and more intuitive ways to explore your transactions, holdings and performance. Stay tuned for more updates.
Coming soon…
New Ways to Find Ideas
Stay tuned for an enhanced stock screener experience that will offer you more ways to narrow your search for investments. The new screener will be a bonus if you like to dig deep into criteria and wish to customize your lists of ideas. Plus, you'll be able to save your results as a watchlist. If you prefer a simpler approach, we've also got you covered with Morningstar's Pre-Defined Screeners. For stocks and exchange-traded funds, you'll find them in the Investor's Toolkit under the Research menu.
Of note, the Lifestyle Screeners are being removed from the site. Save any securities you may be following to your watchlists.
In case you missed it…
Level 2 Quotes3: All RBC Direct Investing clients have access to free level 2 quotes for stocks and ETFs listed on the Toronto Stock Exchange and TSX Venture Exchange. Find out more in Making the Most of Level 2 Quotes.
Site navigation tip:
Use the search box in the top right-hand side of the RBC Direct Investing online site to search for specific securities or articles and information.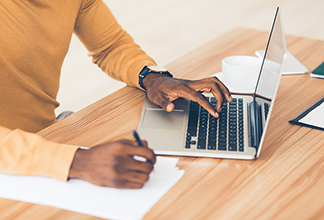 View Legal Disclaimer
RBC Direct Investing Inc. and Royal Bank of Canada are separate corporate entities which are affiliated. RBC Direct Investing Inc. is a wholly owned subsidiary of Royal Bank of Canada and is a Member of the Investment Industry Regulatory Organization of Canada and the Canadian Investor Protection Fund. Royal Bank of Canada and certain of its issuers are related to RBC Direct Investing Inc. RBC Direct Investing Inc. does not provide investment advice or recommendations regarding the purchase or sale of any securities. Investors are responsible for their own investment decisions. RBC Direct Investing is a business name used by RBC Direct Investing Inc. ® / ™ Trademark(s) of Royal Bank of Canada. RBC and Royal Bank are registered trademarks of Royal Bank of Canada. Used under licence.
© Royal Bank of Canada 2020.
2Forum topics and discussions are member-generated and do not constitute recommendations or advice from RBC Direct Investing Inc.
3Level 2 quotes are available on stocks and ETFs that trade on the TSX and TSX-Venture exchanges for all clients. Level 2 quotes are also available on stocks and ETFs that trade on the Canadian Securities Exchange and Nasdaq for Active Trader clients upon accepting the terms and conditions of all exchange agreements on the RBC Direct Investing online investing site.
The views and opinions expressed in this publication are for your general interest and do not necessarily reflect the views and opinions of RBC Direct Investing. Furthermore, the products, services and securities referred to in this publication are only available in Canada and other jurisdictions where they may be legally offered for sale. If you are not currently resident of Canada, you should not access the information available on the RBC Direct Investing website.
EXPLORE MORE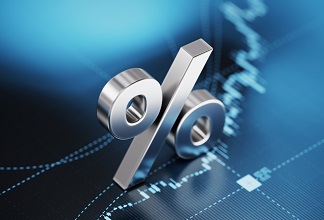 The 25-basis-point interest rate increase is expected to mark the end of this hiking cycle.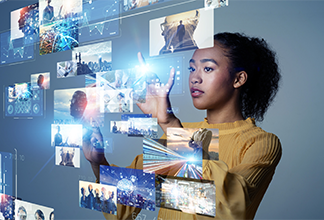 A recent report highlights key themes that will present challenges and opportunities for the economy in 2023.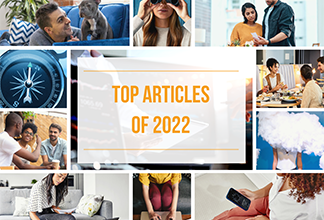 Taking a look back at a year defined by uncertainty — and forward to an exciting new year of innovation.